Gidd.io - Play Games Online with friends 🎲
gidd.io - Your cool online gaming room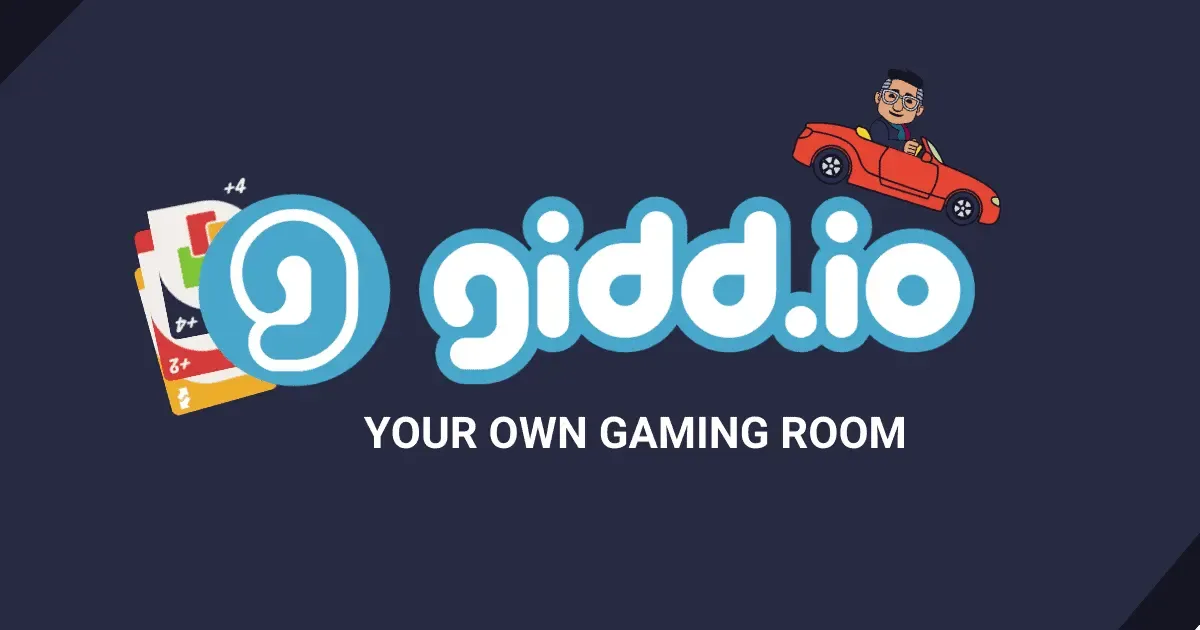 Gidd.io is a website that offers a wide selection of free online games to keep you entertained. Whether you're a fan of economics, card games, social deduction, or just enjoy a good challenge, there is something for everyone on gidd.io. Some of the games available on the site include Capitalista, a online version of the classic board game Monopoly; Guess Drawing, a drawing and guessing game with a variety of language and category options; Crazy Eights, a card game with added features inspired by UNO; GeoClash, a competitive game that challenges players to identify locations on a map; Werewolf, a social deduction game in which villagers must defeat werewolves; Yatzy, a dice game that involves rolling and scoring points; and Categories, a game in which players must come up with words that fit a given category, with points awarded for originality. All of these games offer a unique and enjoyable gaming experience, and you can try them out for yourself by visiting gidd.io/games. Don't miss out on the fun and excitement – check out gidd.io today!
Short list of gidd.io games
Capitalista (capitalist boardgame, get properties, upgrade them and collect rent)
Guess Drawing (draw and guess against your friends)
Yatzy
GeoClash (Find places on the world map)
13 Card Rummy
Categories
Werewolf
Crazy Eights
Poker Texas hold'em
Your own gaming room
In gidd.io can you create your own gaming room. You decide the rules and games you want to play with your friends.
Download the Speed Auto Clicker now!
Try out the great unblocked speed auto clicker for free!